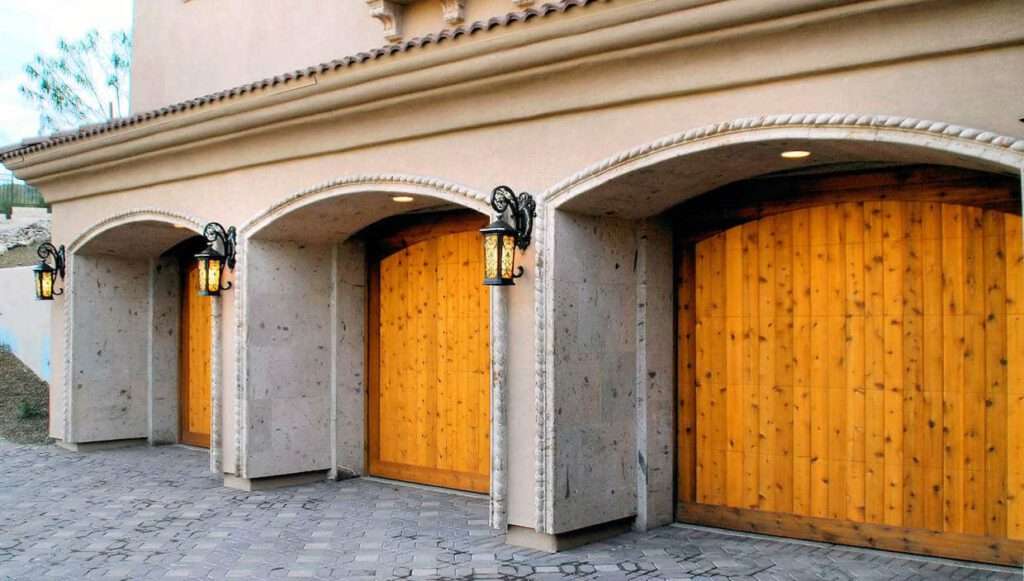 Garage Door Pro is the number one garage door company in Indiana. Home and business owners can rely on us for expert advice and services for all of their garage door repair, installation, and maintenance needs. Thinking of getting a new garage door installed? Or maybe you decided that maintenance is what your garage door requires. Whatever the case, we can help you understand all the options that are available to you and provide you with the best solutions that fit your budget, needs, and style.
We have more than a decade of experience in the garage door industry, and we use that considerable experience to our advantage. Our company is made up of some of the most experienced and expert garage door technicians in the business. If you're a homeowner who needs help with garage door installation, repair, and maintenance. We're also the contractor to call when you need help with garage door spring replacement, garage opener installation, garage panel replacement, and more.
Our team is known as the best garage door company in Indiana and we were able to build that reputation over the years. While we're based in Carmel, we've provided exceptional garage door services to other cities in Indiana as well. The following are the various areas that we serve at Garage Door Pro:
Our commitment to a same-day service guarantee is one of the things that we are most proud of. It highlights our intense desire to provide the best garage door services on the same day and even beyond regular business hours. And we're confident of being able to pull it off every time since our team has significant experience and expertise that they can draw from for every project.