Westfield, Indiana, Garage Service Contractor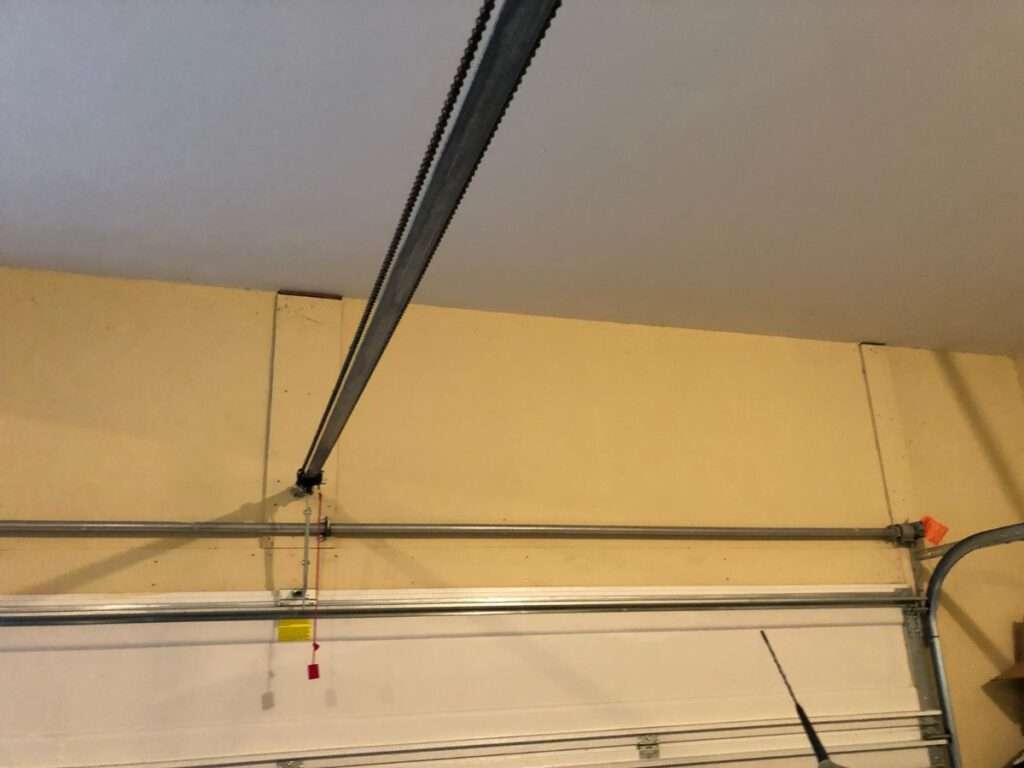 The city of Westfield, Indiana, is famous for its award-winning recreational parks and trails, diversified neighborhoods, and an abundance of arts, recreation, and sports opportunities for everyone. That includes both residents and visitors. As such, it could also mean that people are using their garage doors extensively. They might actually be using it several times a day.
Such frequent use can only mean one thing if you're a resident of Westfield – at some point, you're going to need a local garage door service contractor. And it shouldn't just be any contractor, but one that you can trust to deliver excellent results. And that's what we are at Garage Door Pro – the best garage door contractor in Indiana.
Take a look at the high-quality garage door solutions that we offer to residents of Westfield and beyond:
Our team offers more than just expertise, but also considerable experience of more than a decade with our services. That's we are very confident of being very capable of delivering the solutions to whatever garage door issues you might be having.
Sandra Thompson
2022-05-20
I am very pleased with their work. The staff Alex is very friendly and the work was done in a timely manner. I would recommend this company to anyone that needs garage door repairs or installation.
The technicians are very professional and easy to communicate with. They quickly diagnosed and solved the problem. I highly recommend this company.
Garage door stopped working on a Sunday afternoon. Garage Door Pro got a technician out with 2 hours. Andrew was great, friendly, and knowledgeable.
Spring broke at 9:00 pm & this was the only company who was able to send a tech out. Logan showed up at 10:35 and replaced both springs. Job well done!
Charles Hopkins
2021-12-29
Fast friendly service ,very reasonable price ,on a Sunday.
We called because our garage door broke beyond repair on a Wednesday afternoon. The operator was fantastic and understood our issue. Steve inspected and replaced our opener/motor. From initial call to new installation it was only 3 HOURS! Highly recommend.
Garage Door Services Near You in Westfield, Indiana

You might have an idea that your garage door will last a long time. That's true because they are designed to last for years and withstand a great deal of abuse and wear and tear throughout the years. That doesn't make them indestructible, however. There will come a point when your garage door will need repair or maintenance services because of a broken spring, a malfunction with the opener, or any other issue.
Whenever the time comes and you need a garage door contractor, the challenge is to find one that is competent nearby. It's just not practical to even consider hiring a contractor that would take forever just to get to your place. That would only add to the frustration and stress of having to deal with your current garage door issue. Garage Door Pro is a local garage door contractor that's among the best in the industry. When you hire us, you'll get to experience what it's like to have your garage door fixed on the same day and with exceptional results!