Garage Broken Cable Replacement
Get Fast Garage Broken Cable Replacement
Your garage door owes its smooth function and reliability to a lot of different parts – and garage door cables are among those parts. Cables play an especially crucial role in the operation of the springs which makes it possible to open and close the doors safely. And they're indispensable when it comes to safety – protecting family members and property from any accident that can be caused by broken springs.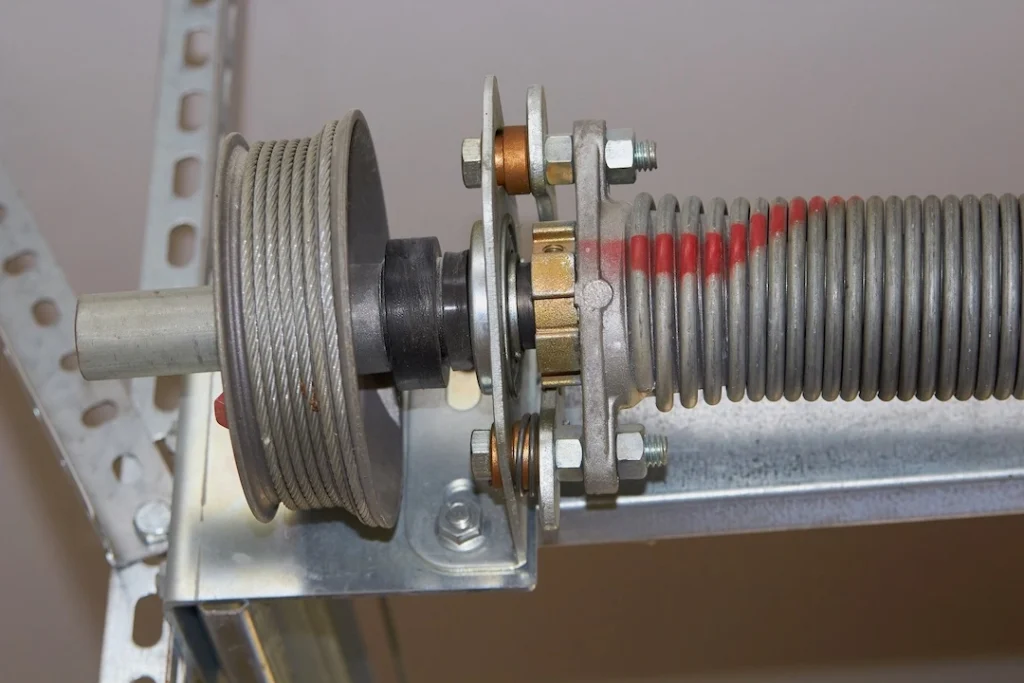 Garage Broken Cable Replacement
What do you think if you walk into your garage one morning and find you have a broken cable and your door won't function properly anymore? If you're trying to get your car out of your garage, a broken cable could be a major problem. Even if you could get your garage door to open and shut without one of your cables, doing this puts unnecessary wear and tear on your other cable (s) and can be a safety hazard as well. So what do you do? Fortunately, thanks to Garage Door Pro, you can get fast help to get out of your garage with broken cable replacement services the same day you call.
At Garage Door Pro, our customers always come first, and we always offer friendly and personal customer care to help you in even the most stressful garage door repair and maintenance situations. That's why we offer round-the-clock same-day service. That's right – if you have a broken cable, we will get a technician out to you the same day you call, even if it's not during regular business hours. We offer this service 24 hours a day, seven days a week so that garage door repair issues don't have to take over your life or cause major inconveniences for you.
Broken Cable Replacement
Our expert technicians have the experience to service your garage. Broken cable replacement is one of our standard services, and we have years of experience helping our customers enjoy the convenience and comfort of a garage door that works smoothly and reliably every time. Plus, you wouldn't need to be stressed about how safe your garage door is for your family and property.
Our commitment to providing the best garage door repair, installation, and maintenance services to all of our customers is best summed up in our same-day service guarantee. It highlights our position as a reliable and high-quality provider of garage door service and a leader in the industry. Garage Door Pro's brand of excellence is best displayed in our speed and reliability!