Repair & Installation Services
Offered by Our Professional Technicians
Garage Door Pro is the number one garage door repair, installation, and maintenance services company in Carmel, Indiana. We achieved that distinction by providing expert advice and services for all of our customers in the city and beyond.
Looking to get a new garage door? Or maybe you're choosing between local contractors for your garage door maintenance? Whatever your garage door needs might be – we can help you. We're going to explain all of the options that are open to you and provide you with the best solutions that actually fit your needs, budget, and style.
Our services are available to our customers 24 hours a day, 7 days a week. That's a testament to just how much we value you and all our other customers. Even if you need our services beyond the usual business hours doesn't matter because we will serve you regardless of the day and the hour. And given the comprehensive nature of our services, we're sure we have what you need.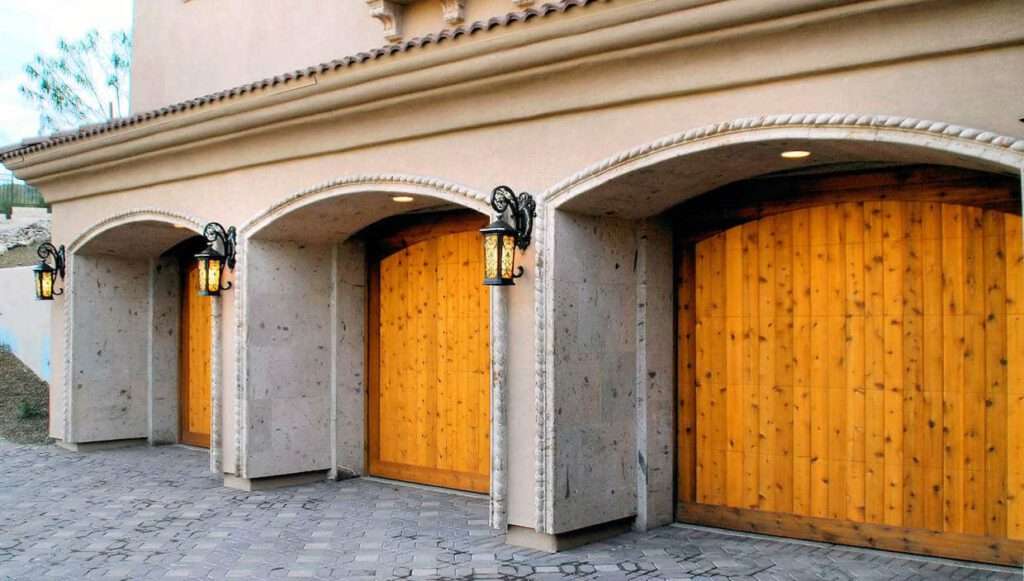 Our list of comprehensive garage door services includes the following: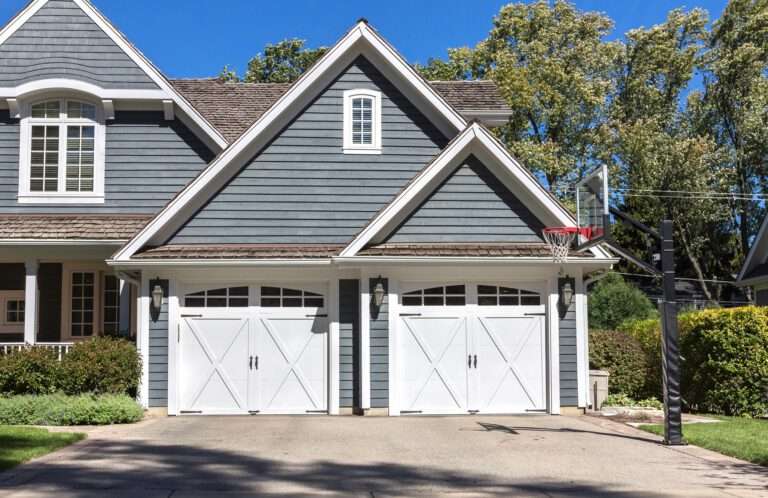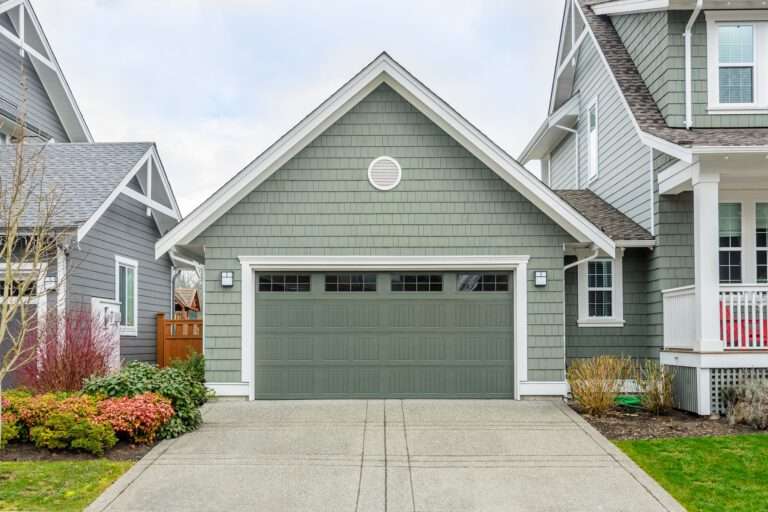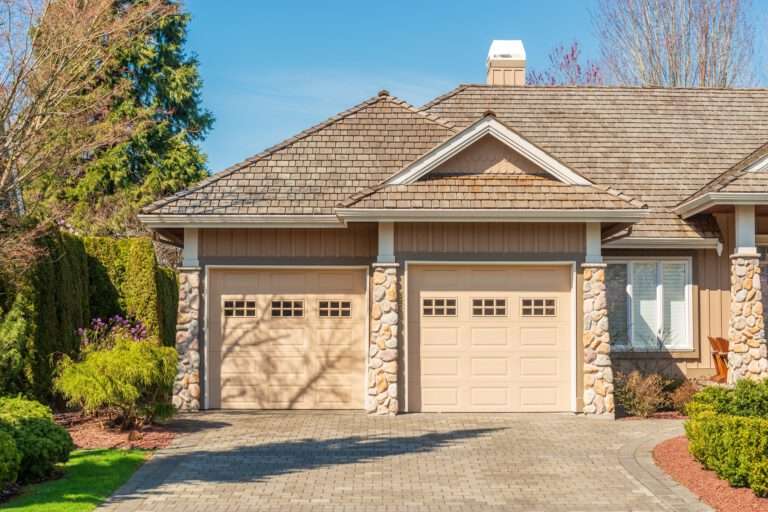 Brynnar Swenson
Awesome experience.
Awesome experience. Super fast service, best price, clear about pricing and super nice guy. I had a door and springs replaced by a major local shop 5 years ago and was never happy with the installation and now a spring broke. The original "precision" place wanted $88 to come out and wouldn't even commit to wave the fee if I bought from them. By the time they called back, the technician from Garage Door Pro was already at my place with a quote that was $100 less! He spent real time adjusting the tracks better too. I am definitely going to use them again and glad to have found a ethical and smart service tech. No BS!! Highly recommended!!!
Ajane Ratel
Quick and good repair
Hey to those needing garage door repair! Bob from Garage Door Pro came out and did me a solid by saving me mucho dinero and doing a quick and good repair: he repaired what another company said could not be repaired. That I needed a full replacement. Quote was over $1500. Ouch.Additionally, Bob gave me advice on insulation for gaps in the frame due to bending. Even agreed to comeback and install the insulation panels when they arrived. Follow-Up he returned to finish up the next day.Now, that's going beyond my service expectation. Really appreciate him. If this is Garage Door Pro's normal service standard count me in as a continued customer. I'll keep Garage Door Pro as my preferred service contact for garage door repair.
Brian M.
Highly recommend this company!
Our 65 year old house has very heavy solid wood garage doors. The old rusty spring on one of the doors broke (the other door has a newer spring). It broke after pulling my car in and closing the door (luckily!). The technician from Garage Door Pro came and put a new spring on this old system. Then he noticed the cables on the side were almost worn through. Because of the age of the door and the style of the equipment these doors were built with, he needed to turn the direction of the cables. He first got my car out of the garage and then worked to change the direction of those cable wheels. The garage door is working and is safe. I called in the morning and all this was done the same day. The technician was great. He did excellent work and explained everything well. I talked to him about eventually replacing the doors. He gave me great information and a brochure to review - I highly recommend this company!
Our commitment to giving our customers the best garage door repair, installation, and maintenance services in Carmel, Indiana is summed up in our same-day service guarantee. This policy serves as the foundation of our affordable, efficient, and reliable services.