Need Help with Your
Garage Door Repair?
Professional Garage Door Service Greater Indianapolis
Proudly Serving Carmel, Zionsville, Westfield, Noblesville, Fishers, Whitestown and Avon
#1 Garage Door Repair Service in Indianapolis Area
Welcome! And thanks for visiting us at Garage Door Pro. We provide expert advice and services for all of your garage door repair installation and maintenance needs. Whether you are trying to decide between garage door maintenance and buying a brand new garage door, we can help you understand your options and give you the best solution for your needs, budget, and style.
Have an emergency with your garage door outside of normal business hours? At Garage Door Pro, we care so much about our customers that we provide 24/7 same-day service. We want you to feel safe in your home, and we know that's not possible if your garage door is not functioning properly and/or will not close reliably and securely. That's why we will gladly send out one of our highly qualified and experienced technicians to help you with your garage door maintenance at any time of the day or night, and we'll do it the same day you call.
So if you want garage door services that automatically come with exceptional quality and satisfaction, call us now at Garage Door Pro!
It's not just a matter of the complicated nature of the garage door system. There's also the question of safety. Garage doors are heavy and bulky because they're built to last a while. While that guarantees that they'll last for years, it also memes them very dangerous to be handled by inexperienced and unskilled homeowners. So if you're a homeowner who isn't sure of what to do with your garage door, you can always call us for help.
No homeowner wants to go through too much hassle when looking for the right solutions to their garage door issues. As much as possible, they want the process to be simple, fast, and easy. That's why we at Garage Door Pro made a point to simplify our process so it wouldn't take long for our customers to get the help that they need from us.
Whether you need to have a new garage door installed or some repair and maintenance service, we're the ones to call. We offer a number of high-quality garage door services that are affordable and dependable and always available.
The services that we offer are mostly under repairs and replacement and also under installations. So your need for our services might be to fix an old garage door or to install a new one, but it's all the same to us. We'll get to you quickly and perform the solution and be out of your home in no time. The quality and efficiency of our services go well together.
Why Choose Our Garage Door Service?
We know how much you love your home, and we want to help you keep it looking its best. That's why we offer garage door services in greater Indianapolis: we know that keeping your garage door in good shape is important for the health of your home. Garage doors are notorious for being difficult to keep operating smoothly, but with our team of experts, you can rest easy knowing that we'll be there when you need us most.
With 10 years in the garage door repair and installation business, our experience speaks for itself. We employ only the most experienced and expert technicians to help our customers with garage door installation, garage door spring replacement, garage opener installation, and garage panel replacement. We know how to do our job right and do it well. We'll always be on time and complete the job efficiently, so you don't have to worry about anything at all. Visit our FAQ page for more information.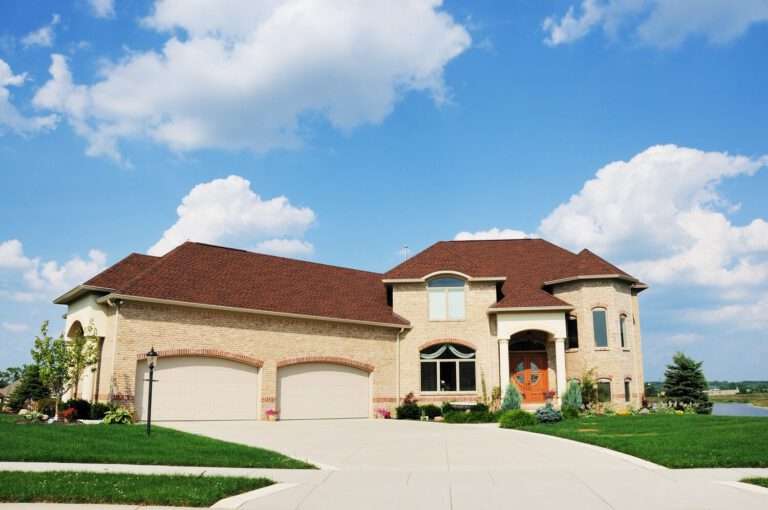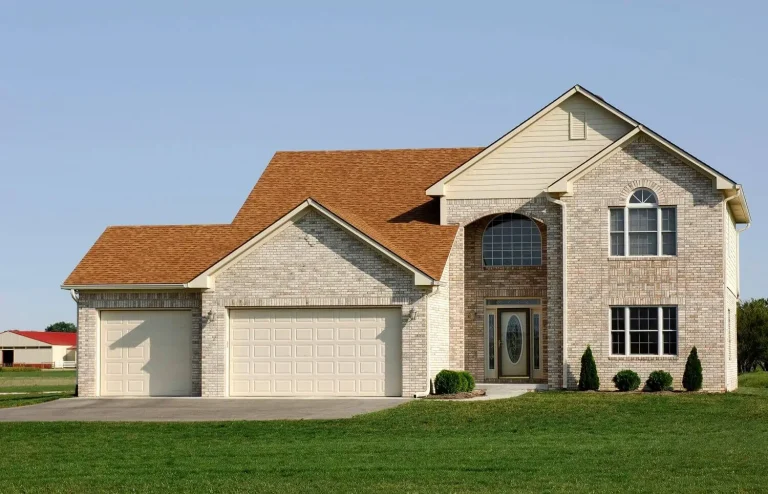 A garage door system requires the capabilities of actual experts. Those systems are built to be sturdy and reliable, but it doesn't mean that nothing can go wrong with them at some point. With the tremendous wear and tear that they're subjected to after years of being used daily, they're bound to break down at some point. By then, you'll need help from skilled technicians to handle your garage door's troubles.
Our goal is always to provide professional customer service and quality workmanship at an affordable rate so that there's no reason not to call us if something goes wrong with your garage door or if you're just looking for preventative maintenance before things get nasty!
We're also here for you 24/7/365—we've got a team standing by, ready to help with any issues or questions you may have about our services or products. Phone calls are answered within seconds, so don't hesitate!
Leave it to the Specialists
When the garage door stops working or isn't opening or closing properly, it's obvious that it needs to be fixed. The problem is that you will likely struggle to find the cause of why there's a problem in the first place.
It could be anything – defective sensors, broken rollers, or worn-out openers. It will always be considered a good decision on your part to leave it to the garage door specialists. Our team won't be making any guesses about the problem because we can diagnose and find the source of the problem correctly.
Affordable & Low Prices
We provide the lowest prices in the Carmel, Indiana area.
Quality Services
We ensure that you will be satisfied with our service.
Experts and Professionals
Our crew is carefully selected for the best results.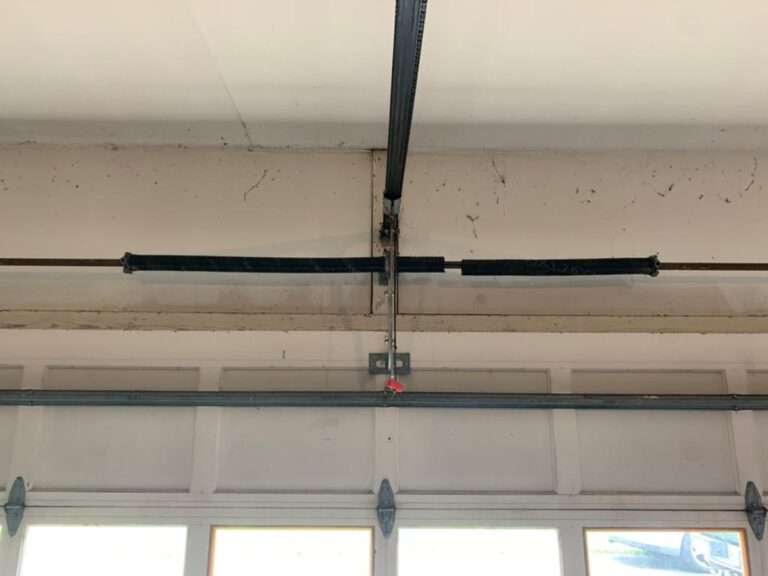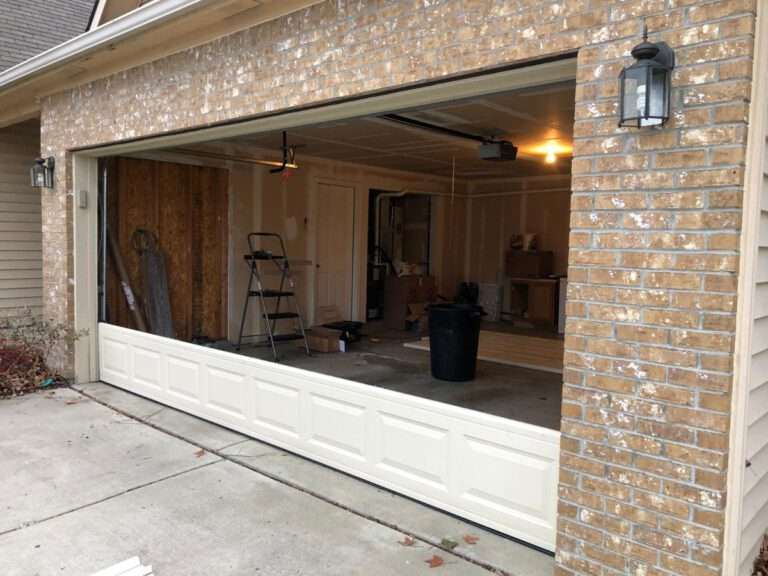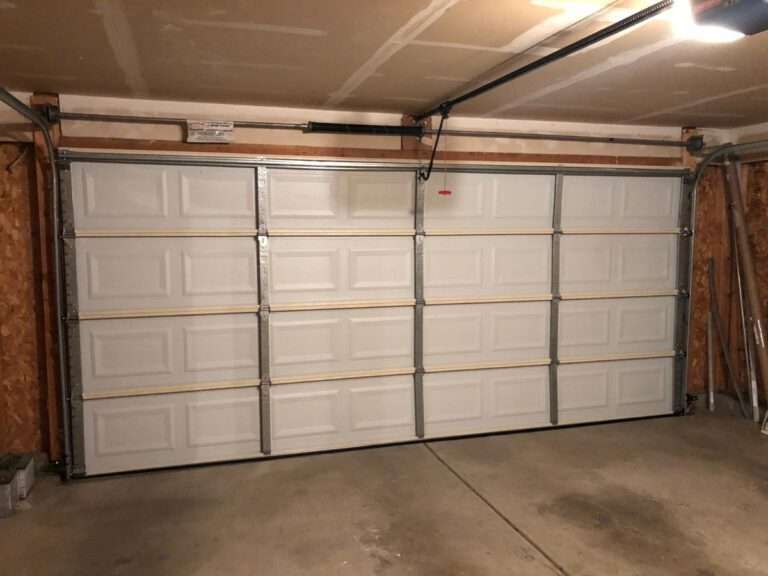 More Reasons to Choose Garage Door Pro!
Need more reasons to choose Garage Door Pro over the competition? We are happy to offer a number of discounts and promotional services to keep your costs down and help you get the garage door you want at a price you can afford. Among other sales and offers, we always offer discounts for the military, firefighters, teachers, students, and senior citizens.
Whether you need garage door replacement or repair, we have the tools, knowledge, and experience to give you the best customer service possible. We always provide personal and friendly customer care. Call us today to learn more about our best garage door replacement and maintenance services at Garage Door Pro.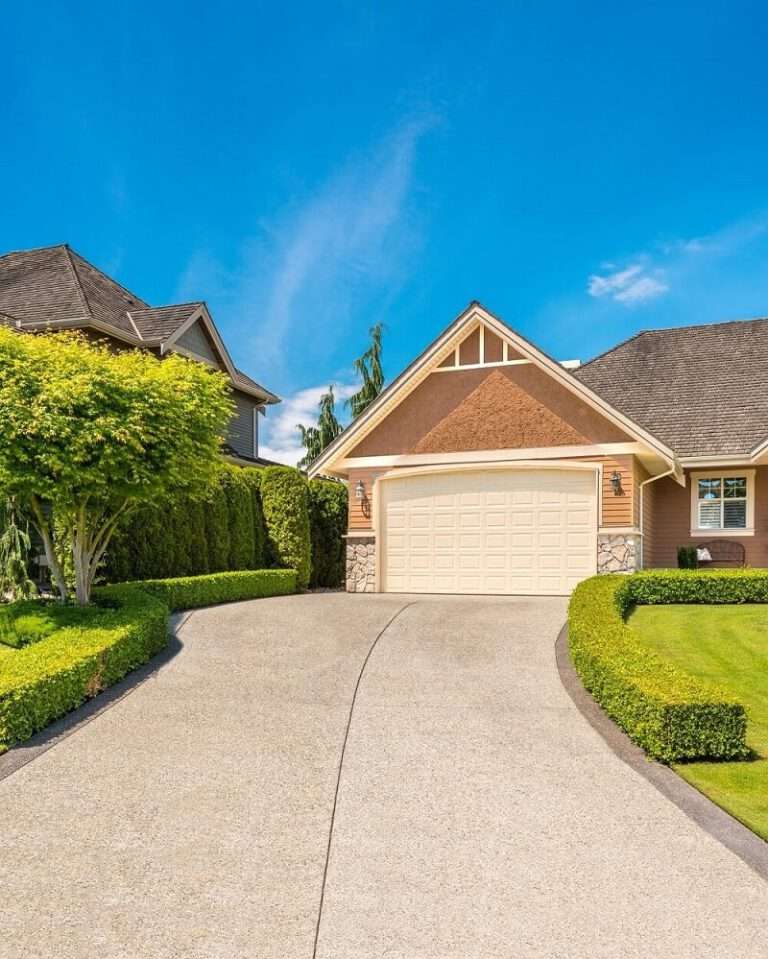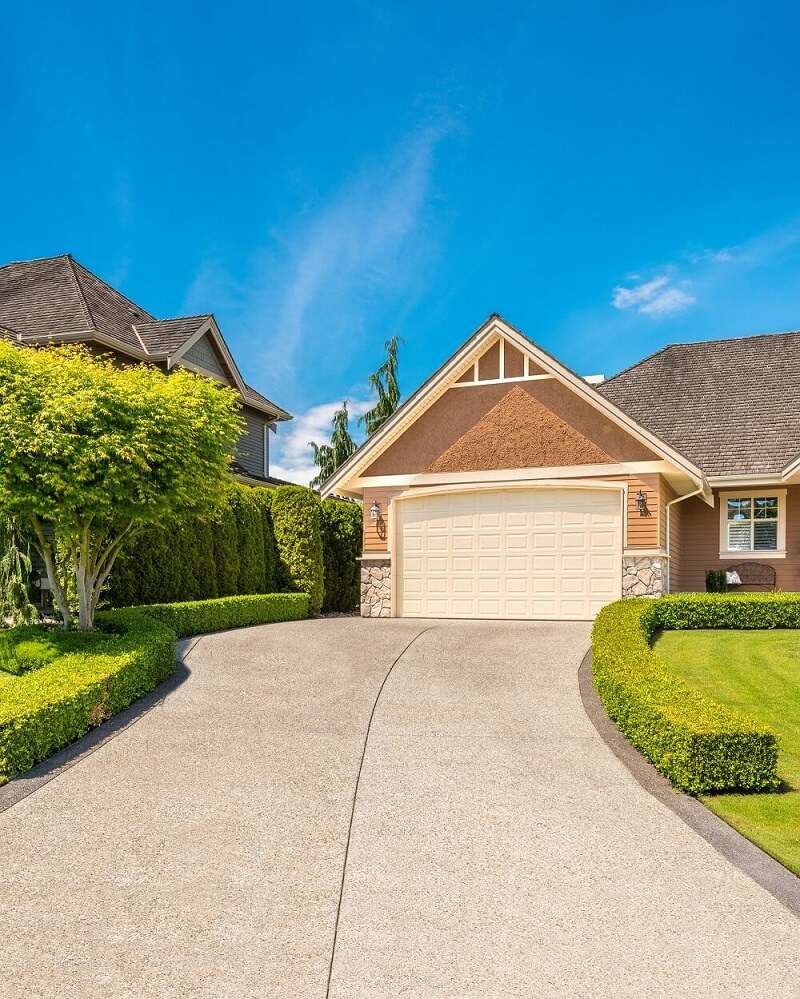 When Do I Need Garage Door Repairs?
The answer to this question is simple: you should have your garage door regularly inspected by a professional. A good rule of thumb is to have your door checked at least every year by a technician who can identify any issues before they become serious. In addition, if you notice that your current door isn't working correctly, it may be time to replace it with a new model. If you're in Indianapolis, you know how important it is to have a garage door that works properly. That's why we've put together this list of signs that your garage door needs repairs.
If your garage door sounds like it's dragging, creaking, or making other unusual noises when it opens or closes, chances are good that it needs some work. The sound of a garage door opening and closing should be smooth and quiet. If yours isn't, call the pros at Garage Door Pros today!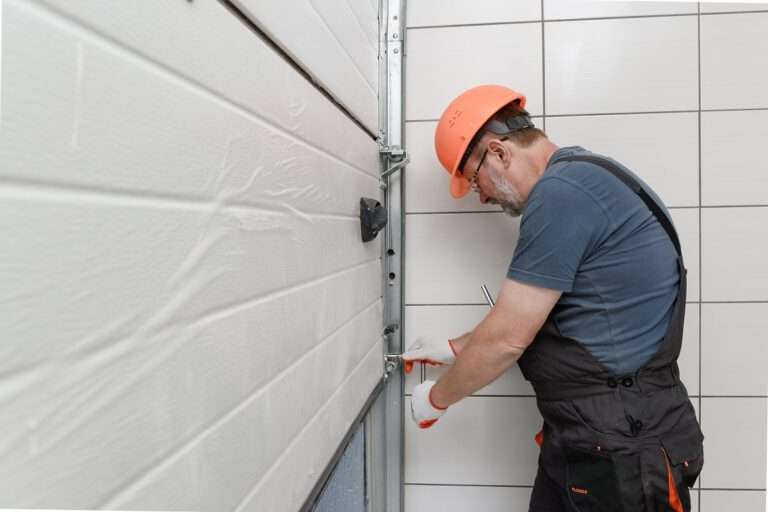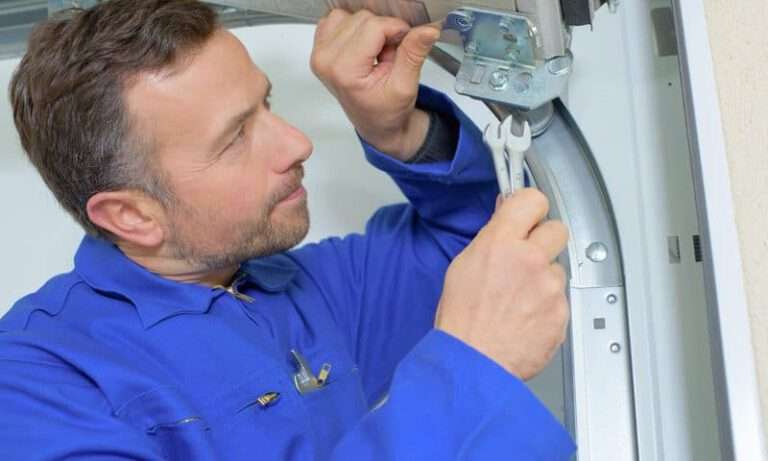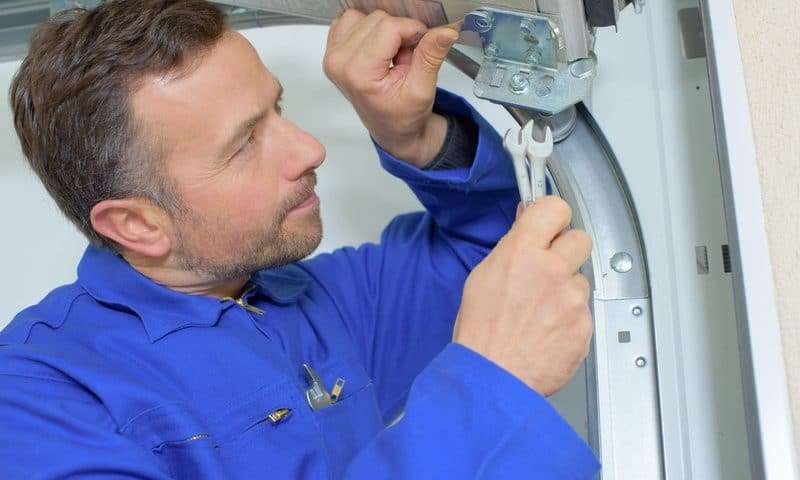 Also, check the rollers on the bottom of the door. If they're loose, this could indicate that your springs need replacement. Next, look at the tracks—if they are cracked or broken, this also indicates that you should call a professional.
Another sign that your garage door needs to be fixed is if it gets stuck in place when opening or closing. This can happen for a number of reasons—notably if the tracks on which the doors ride are dirty or damaged—and it can be dangerous as well as inconvenient. You could risk getting trapped inside your home if you don't address this problem right away!
If any of these things sound like they might be happening in your garage, give us a call! We'll come out and give you an estimate for any work we think needs to be done.
When you need a garage door repair, there's no time to waste. You want the job done right, and you want it done fast. Whether it's a broken spring or an electric motor that needs replacement, we can be at your home or business on the same day of your call in greater Indianapolis. We work with all major brands and styles of garage doors, so we'll always be able to find the right replacement parts and get your door back up and running. Garage Door Pro offers same-day service for all your garage door needs. Our technicians are trained and equipped to help you with any problem—from repairing broken springs to replacing old tracks. We offer the latest technology in door maintenance, including smart sensors that will alert us when something is wrong with your door so we can get out there as soon as possible to take care of it. Our commitment to meeting all of our customers' garage door installation and maintenance needs is the building block of our company's name and reputation. We're not going to make you wait, and you'll get the garage door solutions you deserve on the day you call us. Fast and reliable—that's Garage Door Pro brand of garage door excellence in greater Indianapolis!
Welcome to Garage Door Pro
Professional Garage Door Service in Greater Indianapolis. Proudly Serving Indianapolis, Carmel, Zionsville, Westfield, Noblesville, Fishers.
The Advantages of Hiring Garage Door Pro LLC for Garage Door Repair in Indianapolis
Garage doors are an essential part of your home. They protect your belongings, keep you safe and secure, and add to your home's curb appeal. But when that garage door breaks down or stops working properly, it can be a big problem! That's why it's important to hire a professional garage door specialist in Indianapolis as soon as possible.
The Advantages of Hiring Garage Door Pro for Garage Door Repair in Indianapolis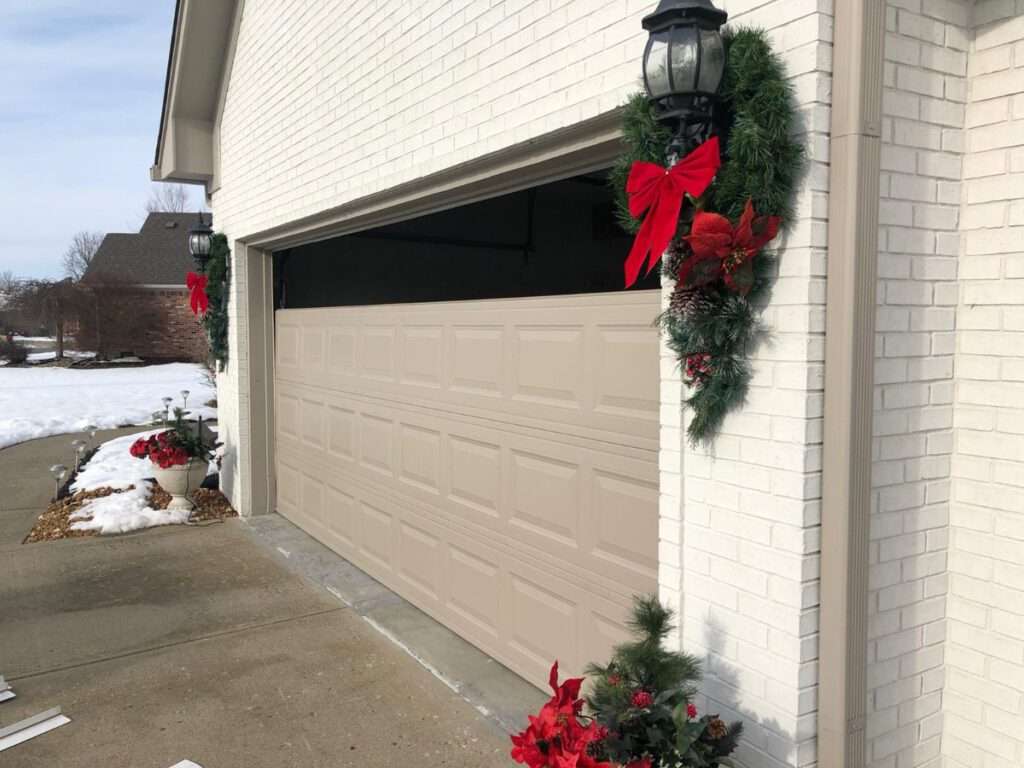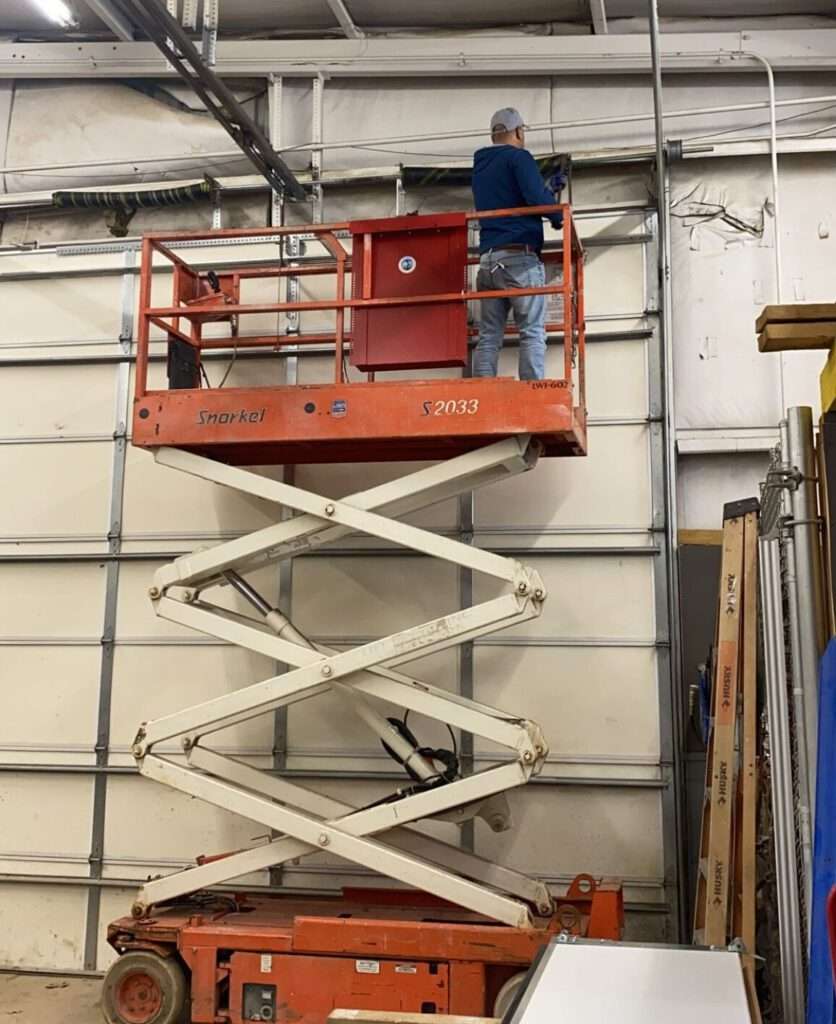 Whether your garage door is stuck in the open position and letting everyone see inside your home, or it's broken entirely and potentially causing damage to your property, we understand that your situation is urgent.
That's why we're here—we're here to help get your garage door back in working order as quickly and efficiently as possible so that you can go back to living your life without worrying about what might happen next.
We've been repairing garage doors in greater Indianapolis for 10 years, so we know what we're doing. We also take pride in providing all of our services with courtesy and professionalism—it's one of the reasons why we are ranked as one of the top-rated companies in Indiana! And finally, we offer a warranty on all work performed by our expert technicians.
Garage Door Pro: Most Loved by Residents and Businesses in Carmel, IN
We are loved by our customers, and it shows.
Our clients tell us they've never been happier with the service they've received from us, which is why they come back to us over and over again! Whether you need a new garage door or just need some repair work done on an existing one, we're happy to help. When you partner with Garage Door Pro, you get a team who will take care of all your needs. You'll never have to worry about whether or not we can handle your garage door—or the rest of your property, for that matter! Our technicians are trained to handle all kinds of garage door issues—from simple repairs to total replacements—and we can do it all with ease and efficiency. We've got an
A+ rating from the Better Business Bureau
because we take our work seriously and we never leave a job unfinished or incomplete. And because we only hire top-notch professionals who know their stuff, our customers always come back for more!
Our garage door services are guaranteed to make your life easier. Here are some of the benefits we offer:
So if it's time for your garage door to be checked out, give us a call!