A garage door panel is just one of several that make up your entire garage door. Obviously, it plays a part in the overall aesthetic value of your garage door and by extension, your entire home.
Since the entire garage door is made up of several panels, this serves as an advantage when a particular panel gets damaged. You wouldn't need to replace the whole garage door, but only the specific panel that sustained the damage. Most, if not all, homeowners, welcome that fact because it's much less costly and not too complicated.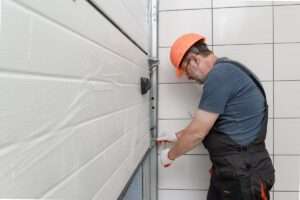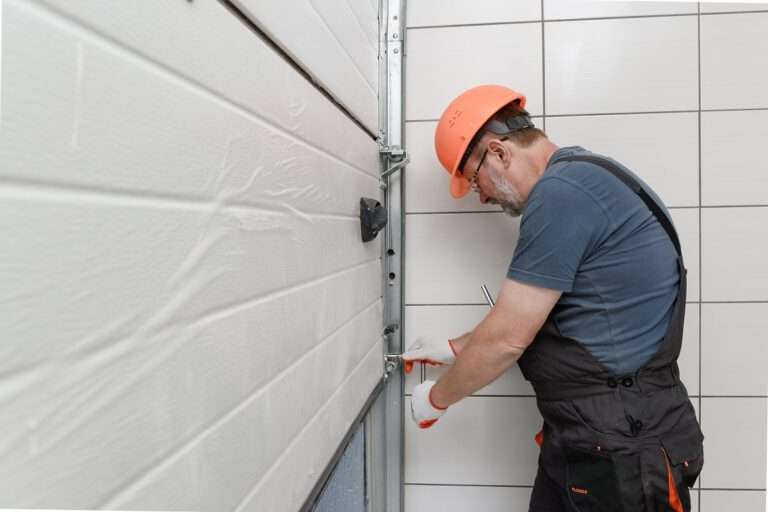 Garage panel replacement can save you thousands of dollars on a brand new garage door, and when you choose Garage Door Pro, we can get your new panel or panels installed in very little time. In fact, we offer 24/7 same-day service. So, if you have an emergency and you need garage panel replacement fast, even if you call us outside of normal business hours, we can help you get your garage door back in good working order in no time.
There are so many possible reasons why one or more of your garage door panels could get damaged. Here are some examples of those reasons:
Your teenager backed the car into the garage door. Severe weather destroyed your garage door's window panels. You have a single dented garage door panel that can't be smoothed out. In all of these situations, you may be thinking that you either have to live with the damage or replace your entire garage door. However, when you call Garage Door Pro, we'll help you through our garage panel replacement service and replace only the part of your garage door that was damaged.
If the rest of your garage door is not damaged and is in good condition, we will be happy to find a matching panel for your door and replace only the parts that are damaged or broken. However, if your door is damaged to the point that you need a new garage door, we'll walk you through all of your options. Plus, we'll help you decide on the best door for your home and provide superior garage door installation so that you know your new garage door is installed perfectly.
Garage Door Pro has been in business for 10 years and our experienced technicians are the best in their field. We've always made it a point to offer personal and friendly customer care. Our team will work with you to find the best solution for your needs, whether it's a whole new garage door or a simple garage panel replacement.
Our commitment to giving the best possible garage door repair installation and maintenance services to our customers is best shown in our 24/7 same-day service. It highlights our willingness to provide our expertise regardless of the time and the day. We want to be able to solve all of our customers' garage door issues in the soonest time possible – by using our skills and experience.