Garage Door Service in Zionsville, IN
The suburban town of Zionsville in Indiana is one of the best places to live, not just in the state but also in the country. It also happens to be one of the richest towns in all of Indiana, which means that the residents have plenty of garage doors being used frequently. It also means that there is a high demand for high-quality garage door contractors.
Garage Door Pro in Zionsville
Thankfully, Zionsville is one of our service areas at Garage Door Pro. We offer some of the best garage door repair, installation, and maintenance services in Indiana and that definitely includes Zionsville.
Here's the complete list of our comprehensive services: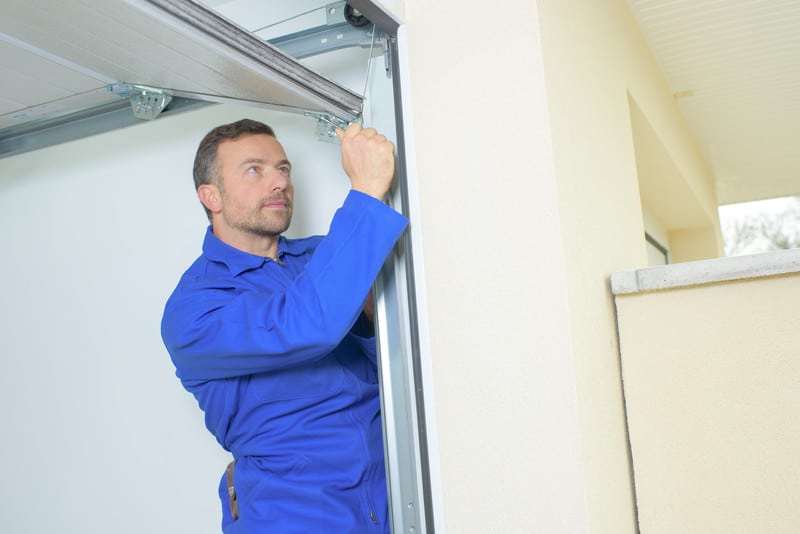 Many residents of Zionsville actually see us as the best option to go to for all of their garage door needs. Our combination of experience, skills, and dedication are the main reasons why.
Why Hire Us for Your Garage Door Services?
It's so easy to take your garage door for granted. That's what happens when you use something so often and it's become such an ordinary part of your family's daily life. You tend to forget that it can and will eventually wear down from too much use or from some other reason.
Only then would you realize that you need to get it fixed right away or your usual, everyday routine will be disrupted. But you can't afford to make the mistake made by other homeowners, and that's to attempt to fix their garage door on their own. Not only will it likely be a waste of time and effort on your part, but it could also prove to be dangerous.
The smart move is to hire the best contractor available. In Zionsville and in many other cities and towns in Indiana, that contractor happens to be us at Garage Door Pro. We can fix your garage door, regardless of brand, model, or make. And we'll serve you regardless of the time or of the day. That's how committed we are to bringing you the best garage door service!