Get Your Garage Door Installation Done Right the First Time
A garage door is more versatile than you think. While it does serve as an extra layer of safety and security, it also functions as an access point between your home's interior and garage at the same time. And your garage door also adds to the aesthetic quality of your home, making it look better. But what do you do if your door gets damaged or you simply want a new one installed?
The Best Garage Door Installers in Indiana
Purchasing a new garage door for your home is a big investment, but it's definitely a worthwhile one. As mentioned above, a new garage door can do wonders for the overall look and curb appeal of your home, especially if your garage faces the street. If you're making this investment, though, you'll also want to make sure that you get the best garage door installation services in Indiana.
Installing a new garage door is a difficult and time-consuming task, and it's not one that you should attempt on your own. Trying to do your own garage door installation could result in installation errors, which could cause damage to your new door or could result in a safety hazard for you and your family.
Fortunately, at Garage Door Pro, we're here for you with reasonably priced garage door installation services and 24/7 same-day service when you need us. We will get the job done right the first time so that you don't have to worry about any problems with your garage door.
When you call Garage Door Pro, you will always get personal and friendly customer service. We appreciate your business, and we show it with the best customer care available. We also show it by employing only the finest garage door technicians in the business. So, when you call on us for garage door installation, you can rest assured that your technician will be experienced with the expertise that comes with superior training and years of quality work.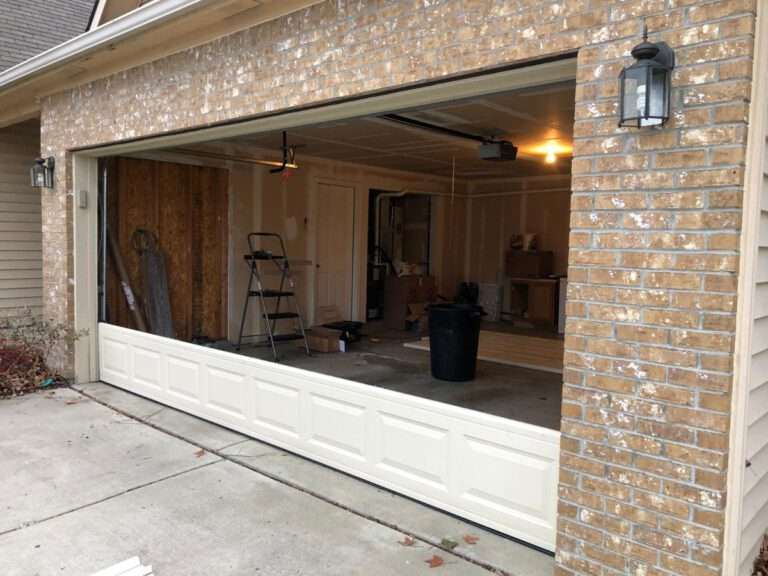 Our 24/7 Same Day Service guarantee is something that we take great pride in as we provide our high-quality garage door services quickly, expertly, and efficiently. We want all of our customers to experience the difference of choosing us as their garage door contractor while we showcase our excellence as the best garage door company in Indiana!