The one thing that you need to keep in mind when your garage door has a problem is to hire qualified professionals. Not doing so is a mistake that could potentially lead to the problem getting worse.
Inexperienced amateurs aren't likely to solve the issue and you'd end up spending much more than you initially thought. And the amount of time that would be wasted is something that you can never ever recover.
You wouldn't have to worry about that when you hire as your garage door contractor. We've served hundreds, possibly even thousands, of customers in our more than one decade of operation as Carmel, Indiana's best garage door company.
We know what it takes to satisfy our customers. After all, we don't have the best and most experienced technicians, but we also use the best and the latest equipment. And we only work with the most trusted manufacturers to guarantee results that go beyond expectations every time.
When you have a garage door need of any kind, remember that you can always rely on us. Call us now and experience the difference.
Our list of comprehensive door services: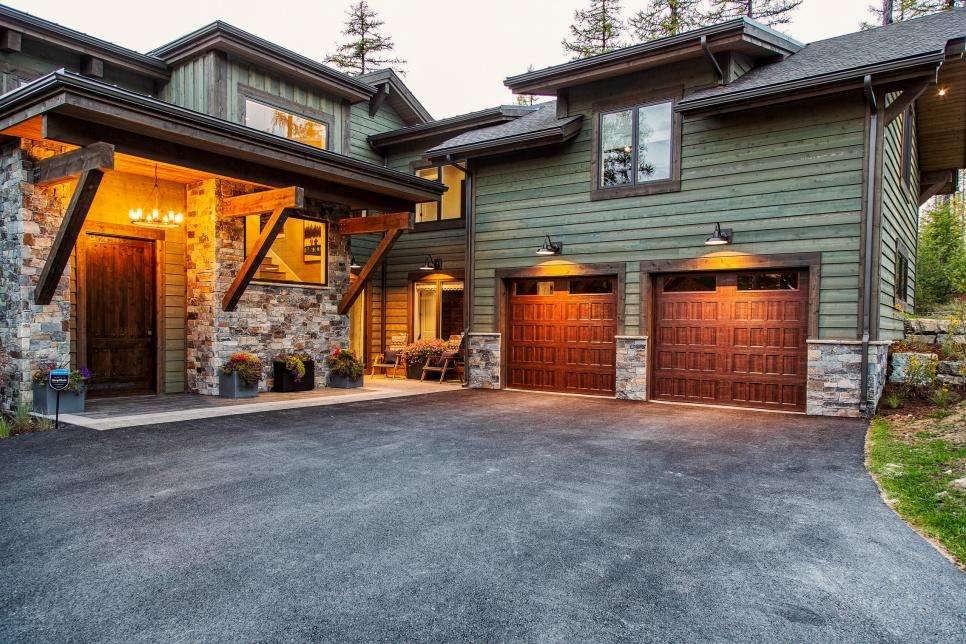 No homeowner wants to go through too much hassle when looking for the right solutions to their garage door issues. As much as possible, they want the process to be simple, fast, and easy. That's why we at Garage Door Pro made a point to simplify our process so it wouldn't take long for our customers to get the help that they need from us.
There are several great reasons why you and other homeowners should hire us at Garage Door Pro. First is considerable experience within the industry. Having been around for more than a decade now, we know every possible issue or problem that has to do with garage doors. That we can handle whatever it is that's troubling your garage door with ease and efficiency that other contractors can't match.
Aside from our years of experience, we also offer unmatched expertise. The reason behind it is that we only employ the best and most qualified garage door technicians. So whether you come to us for garage door installation, garage door spring replacement, garage opener installation, garage panel replacement, or any other need, we can take care of it for you.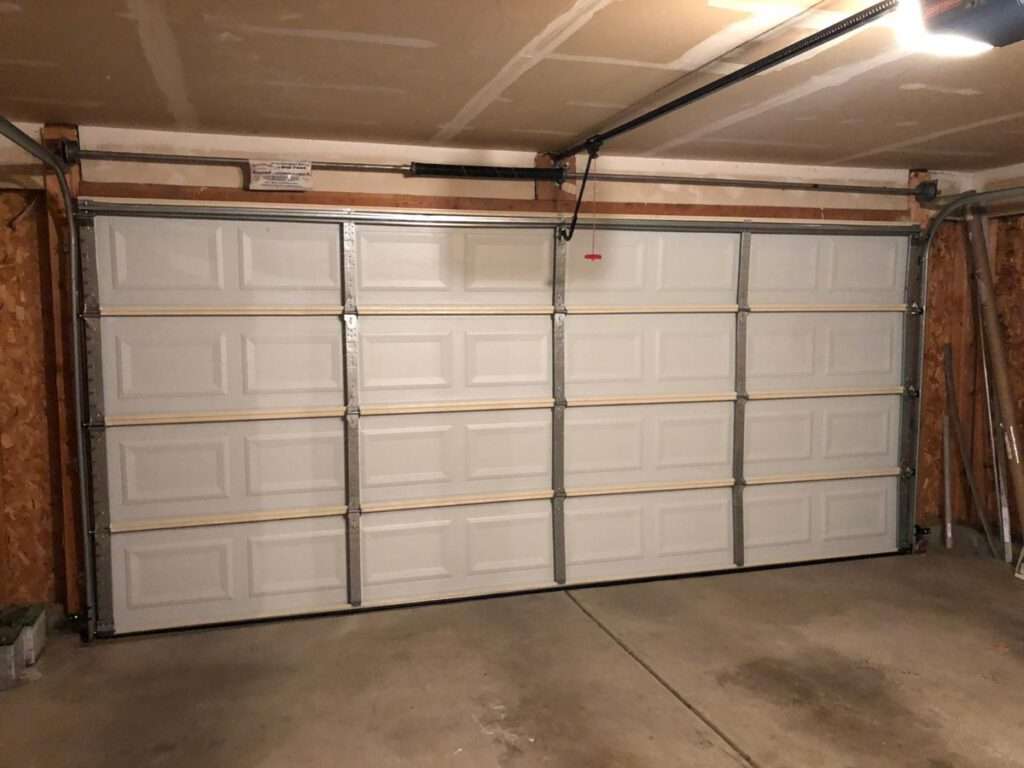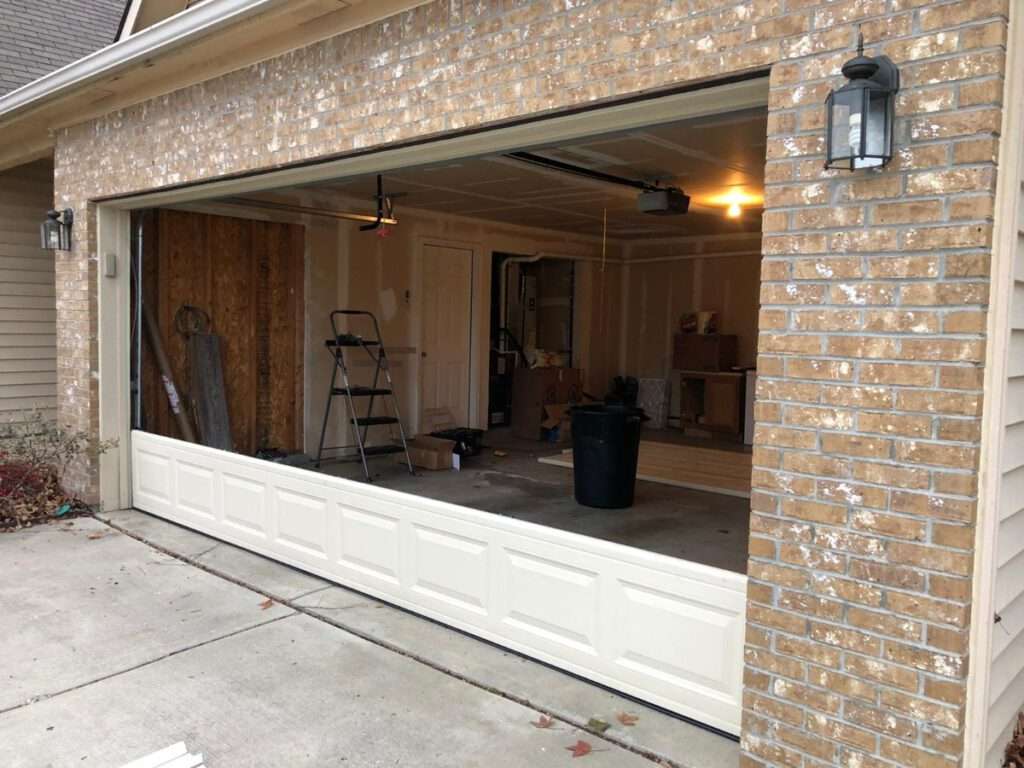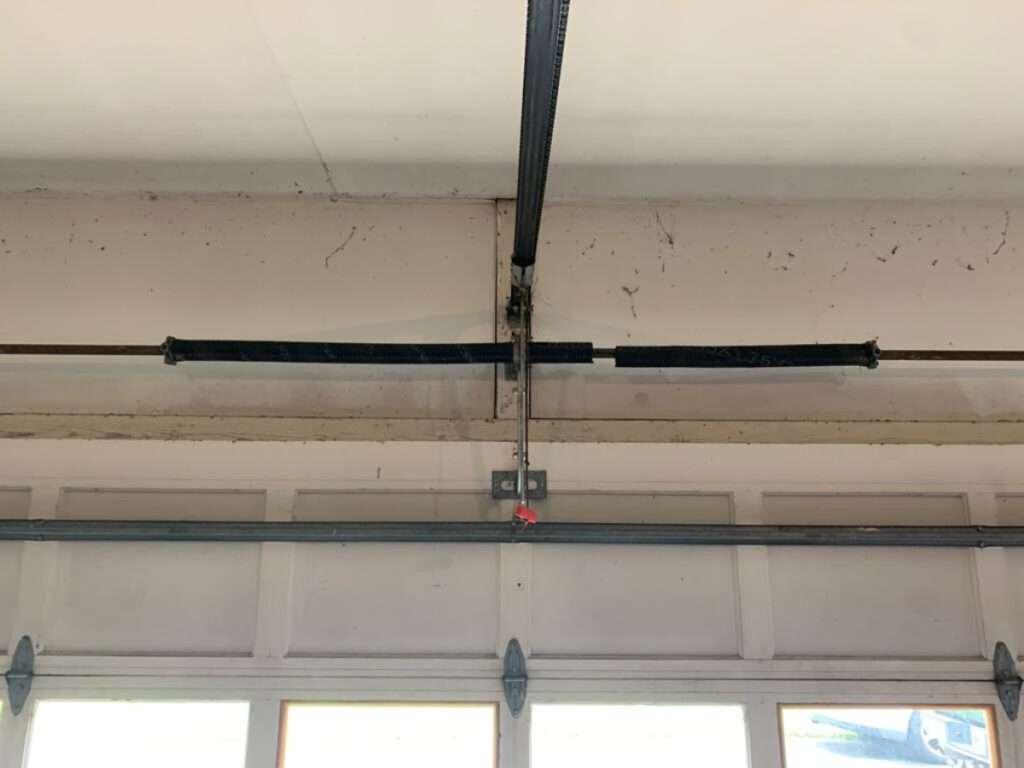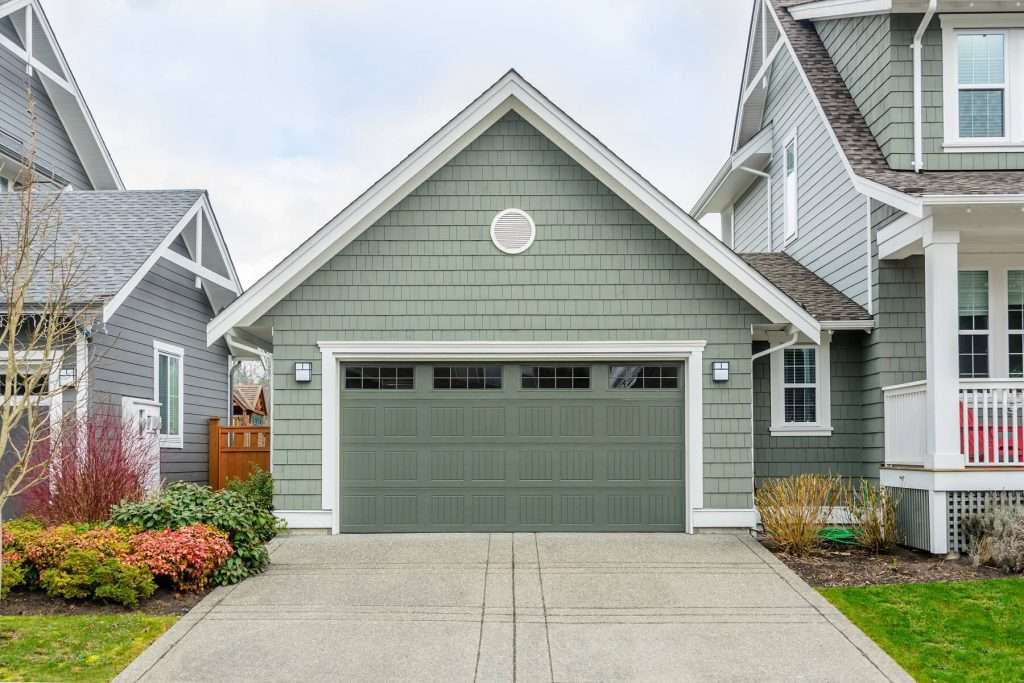 Garage Door Pro has provided customers in Indiana and the surrounding area, learn more about us with a wide range of new garage doors, openers, repair services, and expert garage door service. Garage Door Pro is the number one garage door company in Carmel, Indiana. We're also the most trusted and respected contractor not just in our city but even in surrounding communities as well. That's a testament to our commitment to excellent service and how consistent we have been in delivering those services to the customers who have given their complete trust in our team.
With more than 10 years in the garage door repair and installation business, our experience already speaks for itself. We make sure that we are able to maintain a high level of consistency by only employing the most experienced and expert technicians to become part of our team. It's our way of guaranteeing that whatever help our customers need, we'll be able to provide quickly and efficiently and without any change in quality.
You can call on us for help any time of the day and every day of the week. We're available and at your service all the time. There's no garage door issue or problem that we can't handle and deliver the right solution for. Having the best garage door experts and technicians in the industry makes us capable of just that.
Our commitment to providing the best garage door repair and installation services to all our customers is summed up in our same day service guarantee. It highlights our reliability and our position as a leader in the garage door service industry. Garage Door Pro's brand of excellence is best displayed in our speed and reliability!