The #1 Garage Door Repair Service in Indiana
Garage door repair might be a common problem that home and even business owners face, but it's by no means a simple one. A garage door is composed of different parts and some of them can be quite complex, especially for homeowners that lack knowledge and experience.
Skilled Technicians
The best option is to leave the garage door repair to skilled technicians that would readily know what to do. They can quickly assess the situation and determine the right solutions in just a short amount of time. And besides, non-experts attempting to handle broken garage doors could just make the situation worse or even more dangerous. With our team handling your garage door issue, you're assured that actual experts are looking to provide the best solution for you.
Call us at Garage Door Pro and you won't just get the best garage door repair service in your area, but personal and friendly customer service as well. That's made possible by our team, which is made up of some of the very best garage door technicians in the industry. If and when you are in need of garage door repair for whatever reason, just remember to call the number one garage door repair service in Indiana!
Here is a list of some of our garage door repair services: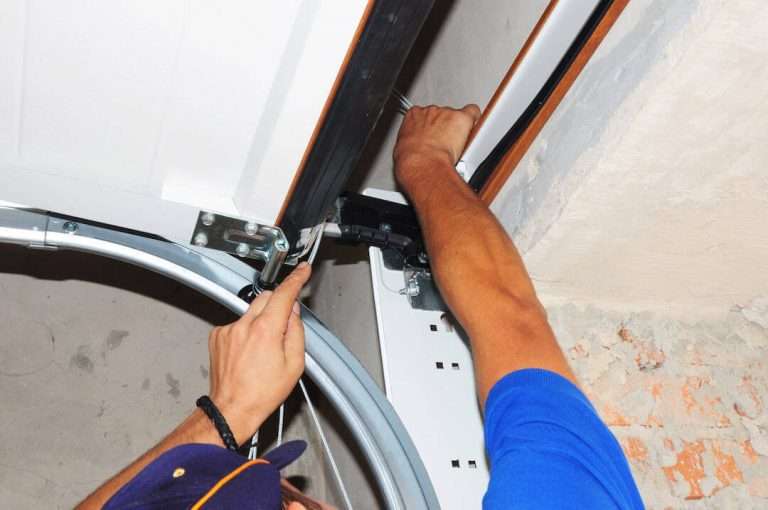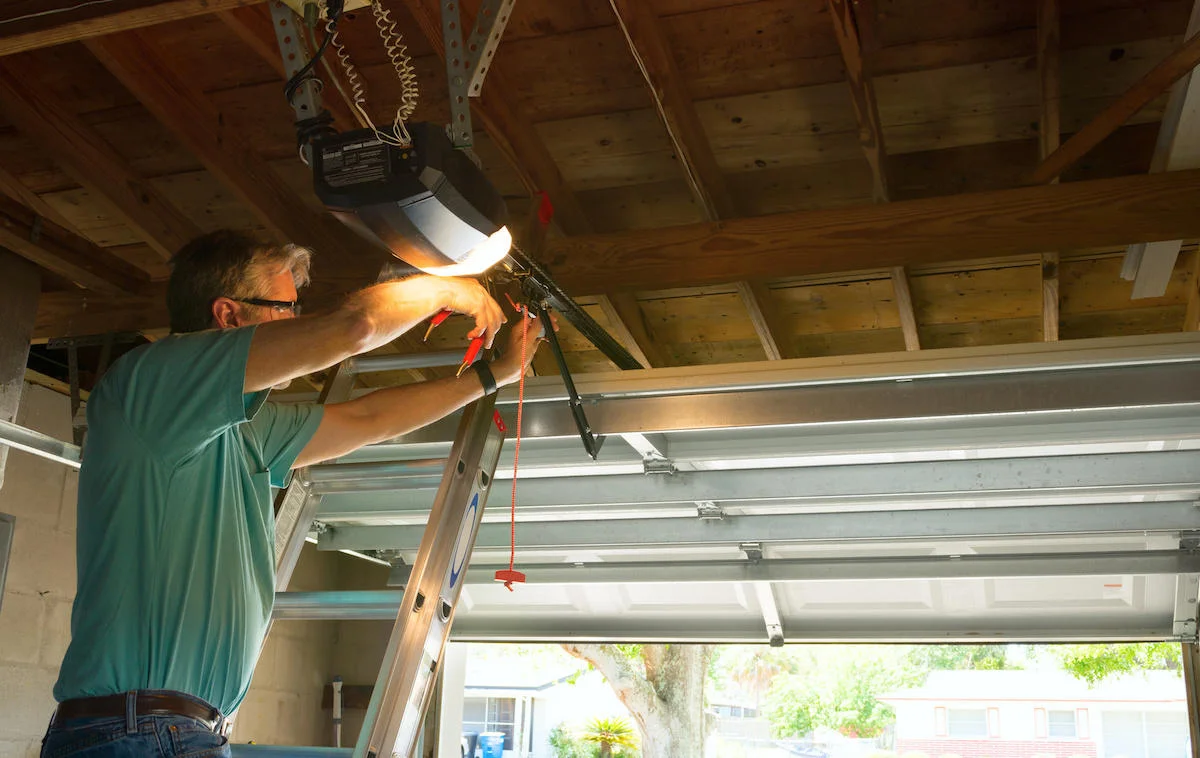 Garage Door Repairs From Indiana's Best!
A garage door is made to last a lot of years, but it's not indestructible. It's bound to sustain damage from wear and tear and other reasons over the years. That's why you'll need garage door repair service at some point. With your garage door playing an important role in your everyday life, you certainly need to find a competent contractor to help you deal with the problem.Getting your garage door repaired makes sense if the damage isn't too extreme. Why purchase an entirely new one when you can still get your existing garage door repaired? That's certainly the right way to do it, especially if you can get the right contractor for the job. In Carmel, Indiana, and the rest of the surrounding areas, that contractor happens to be us at Garage Door Pro!
Our same-day service guarantee is something that we at Garage Door Pro are extremely proud of. We believe that it exemplifies our deep commitment to serving our customers quickly and efficiently without sacrificing any quality in our work. It also allows us to display our garage door excellence as the best contractor in Indiana!