Carmel Garage Door Company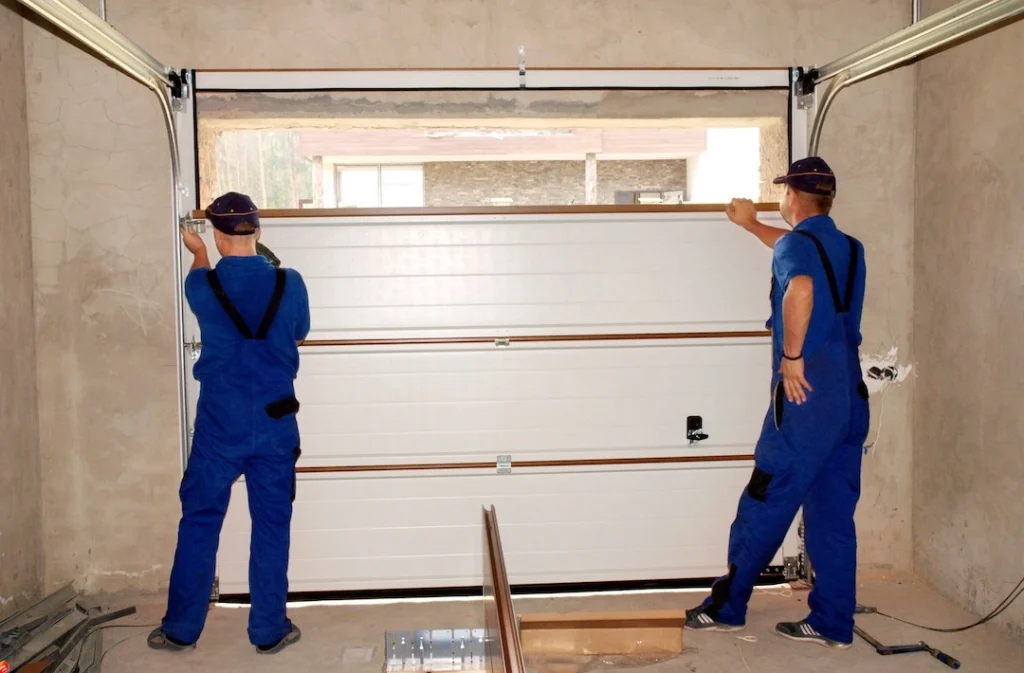 A garage door company is more vital to your life than you might think. The sooner you realize that the easier your and your family's everyday life would be. When you really think about it, the reasons are going to be very obvious that you'd be surprised you didn't realize it sooner.
You use your garage door every day, especially if you're the type that goes out a lot. Your garage door is your access point to get to your vehicle so you use it every time you go out and when you get home. For most families, their garage door also serves as their home's unofficial main entry point. They use it to get in and out of their homes more than they use their home's actual main doors.
So think about the way your daily life will be disrupted when something goes wrong with your garage door. Whether you need a brand new door or just a simple repair job, you'll need the services of a garage door company for help. And don't even think about taking on the problem yourself – a garage door issue requires the skills and experience of trained professionals.
As a resident of Carmel, Indiana, you might be aware that you have plenty of options when it comes to the garage door companies that you can hire. The challenge is in making the right choice to ensure that your garage door issue will be handled properly. It's important that you make the right choice, so you wouldn't waste time, effort, and money.
If you want competent, reliable, and high-quality garage door services, then please call on us at Garage Door Pro. We enjoy a reputation as the best garage door company in Carmel, Indiana, and surrounding areas. Part of why we have that distinction is because of top-notch garage door services and here's a list of those services:
Whatever your garage door need might be, you can call on us and be assured of fast, reliable, and affordable services that are bound to satisfy your expectations.
Why Hire us for Garage Door Services in Carmel, Indiana?
The main reason you should hire any garage door company for their services is their expertise. And in Carmel, Indiana, no one has a higher level of expertise than our team at Garage Door Pro. It's the number one quality that allows us to stay true to our commitment to same-day service for all of our customers.