Garage Door Repair and Maintenance
Call On The Experts For All of Your Garage Door Repair and Maintenance Needs
Among the main services of any top garage door company are garage door repair and maintenance. It highlights the importance of your garage door as far as the overall value of your home is concerned. It just wouldn't make sense to not make those services among the top priorities given the need to maintain a functional and aesthetically-pleasing garage door in every home.
Your garage door is one of the first things that people see when they look at your house. If it's looking shabby or not functioning properly, people are going to notice, which can have a serious negative effect on the value of your home. Whether you're trying to sell your house or you just want to make sure that it continues to look great over the years, you may want to consider taking advantage of our garage door repair and maintenance services.
At Garage Door Pro, we offer a wide selection of garage door repair and garage door maintenance services. Those services include garage opener installation and replacement, garage door spring repair, garage roller replacement, panel replacement, and more. Whether you have an aesthetic problem with your garage door that's affecting your property value, or your garage door isn't opening and closing as smoothly as it once did, you can count on us at Garage Door Pro to find the best solution for your needs and your budget.
Furthermore, we know that emergencies happen and that they don't always happen during regular business hours. They can happen at any time and we've come up with a solution for that. If your door has failed and you need garage door repairs, don't hesitate to call us at any time of the day or night. We offer 24/7 same-day service on all of our garage door maintenance and repair calls, so you won't have to wait until normal business hours to get your door fixed.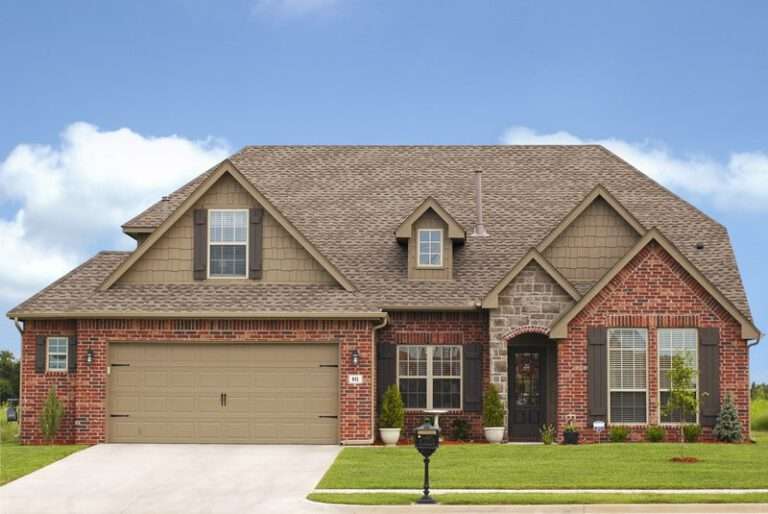 We understand that your garage door is an important part of the facade of your house. With the right garage door maintenance, it can add to the overall curb appeal of your house, improve your insulation and energy efficiency, and work smoothly for you 100% of the time. Call us at Garage Door Pro today to discuss your options for garage door maintenance and repairs.
Our commitment to providing exceptional garage door services to all our customers all the time is best exemplified by our 24/7 same-day service. We'll help you with any garage door-related need you might have – whether it's garage door repair, installation, or maintenance. With our team's combined expertise and experience, we're confident of giving you the right solutions every single time!