Avon, Indiana's Top Garage Door Company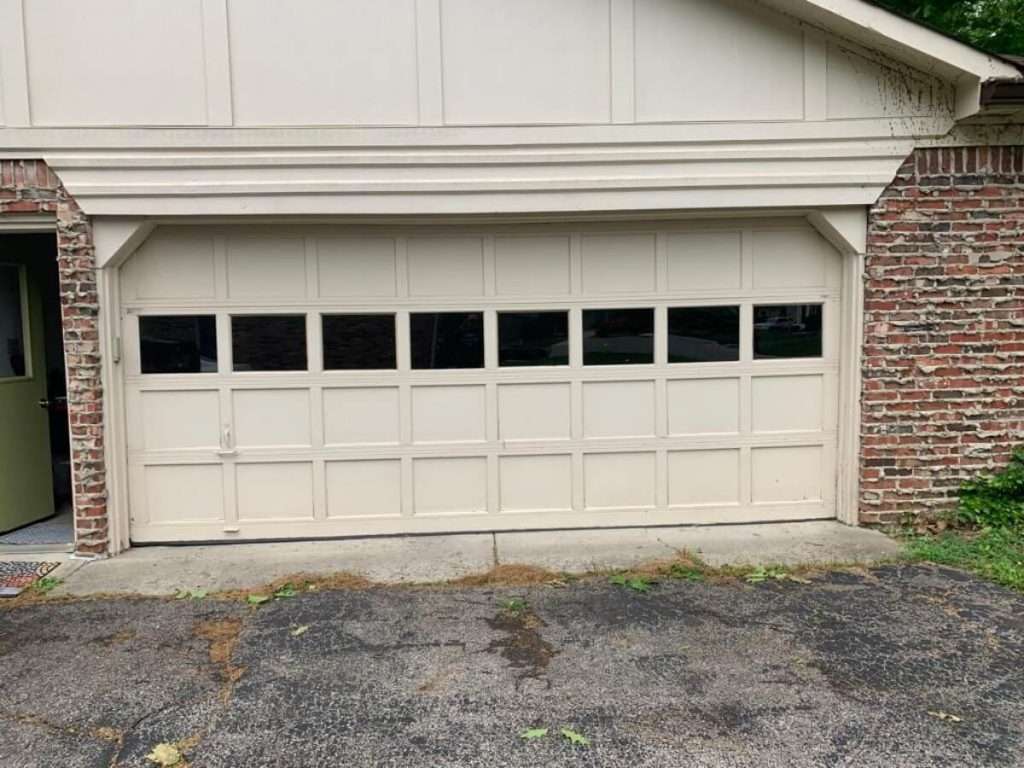 Avon, a nice town in Hendricks County, Indiana, is a great place to visit because of the numerous restaurants there. From an educational standpoint, the public schools in the town are also well regarded. By any standards, the town is quite a busy and bustling one and there are plenty of activities for residents and visitors alike.
The high level of public activity means that the garage doors in most homes are also used very often.
Transportation is vital in any busy town or city, so people are going to use their vehicles more. And since people use their garage doors to get in and out of their homes more often than they use their front doors, it's going to be subjected to a lot of wear and tear.
Inevitably, those garage doors are going to break down and require garage door services, whether for repair, maintenance, or the installation of an entirely brand new garage door. If you're one of the homeowners in the town that needs such services, you'd no doubt want to hire the best. That happens to be us at Garage Door Pro – the best garage door company in Avon and the rest of Indiana. Here are the services that we offer:
We are a company that has been consistently providing top-quality garage door services for well over a decade now. In that time span, we have proven to be reliable and able to deliver solutions quickly and efficiently, which is why we're now considered the best garage door company in Indiana.
The Value of Hiring the Best Garage Door Company

As a homeowner, you need to decide on which contractor to hire when you're garage door has any kind of issue. It might be a maintenance issue or maybe the springs are broken, whatever it is you need to only hire the best to fix them.
Not only are you assured of getting quality solutions, but you're also going to be able to use your garage door again in no time. We take great pride in delivering the right solutions within the shortest amount of time possible. It's our way of ensuring that each and every customer is satisfied with the results.